---
---
Claudis M.'s Vivarium

2007.10.25


click here to see the largest pictures page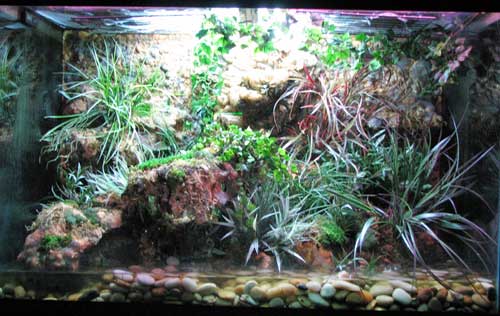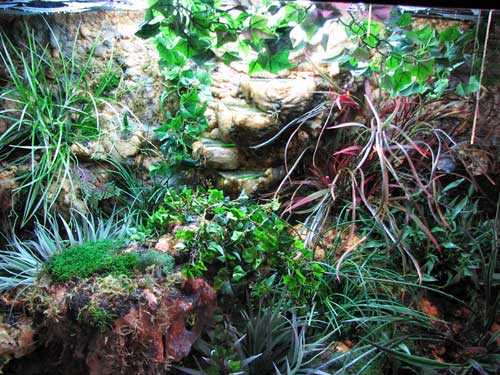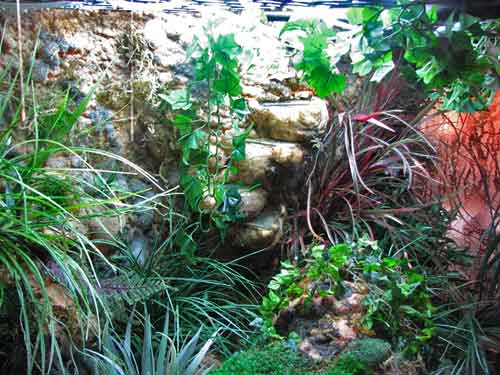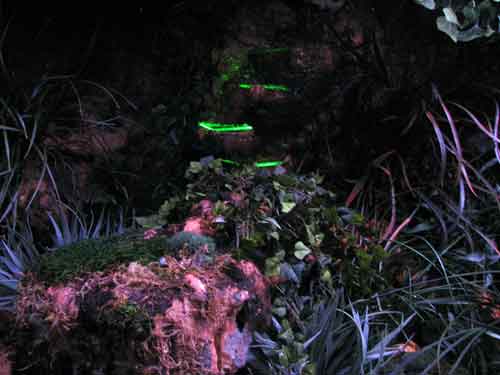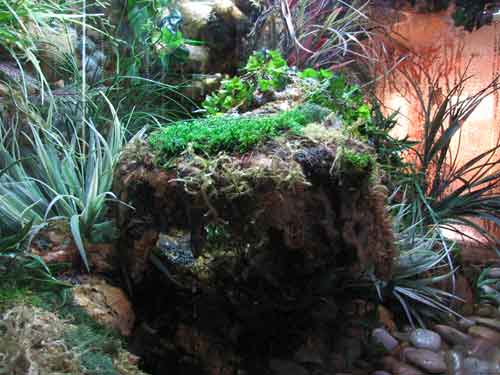 rain dropping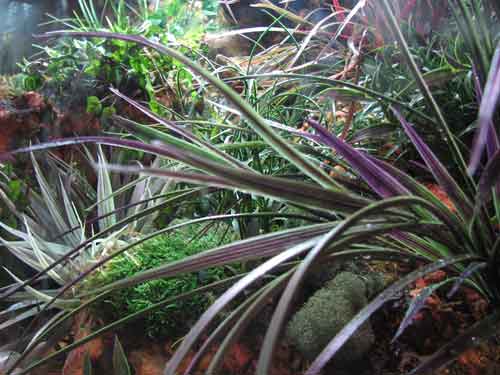 click here to see the largest pictures page
Love your site, figured we'd contribute a photo or two.
This is our 150 gal Vivarium with illuminated water fall and true rain (not misting) immitation system.
Land and backgroung is made of 100% foam, tinted and coated with sand and Peat Moss for texture.
Some plants and moss are real, preserved or immitation.
Claudius M.
---
back to Wild Sky Home
mail to wild sky
---