---
---
Frank's Vivarium

May19th2005


click here to see the largest pictures page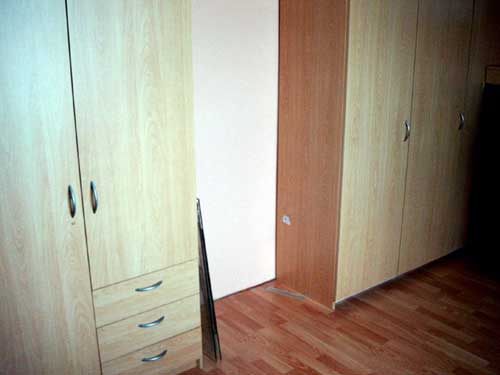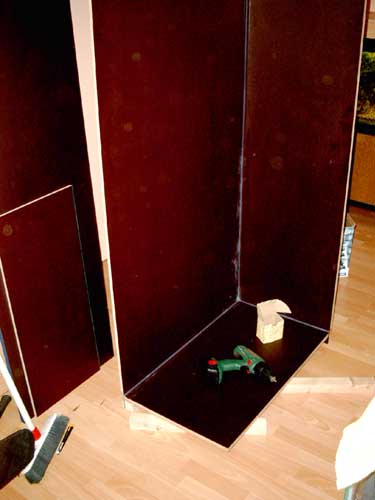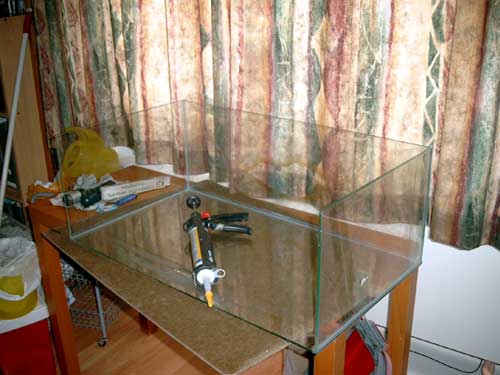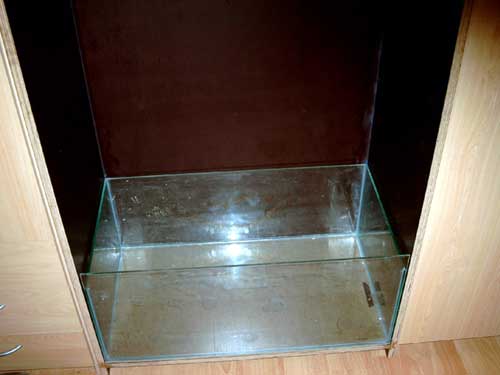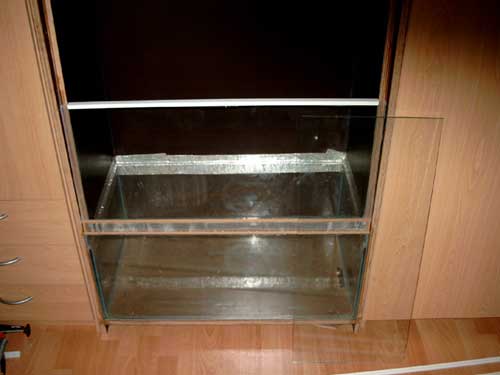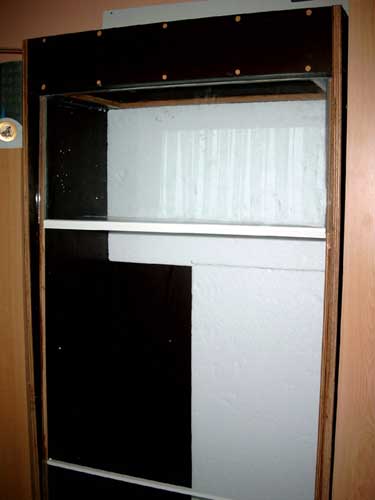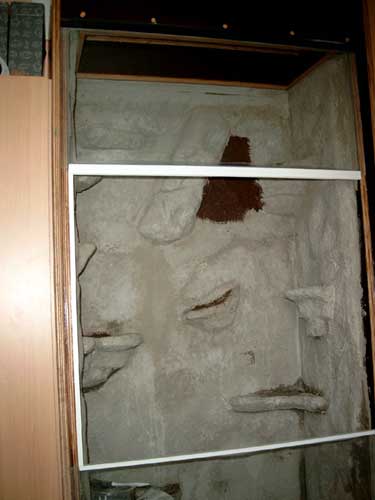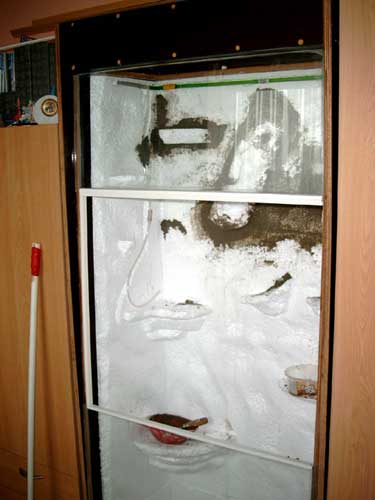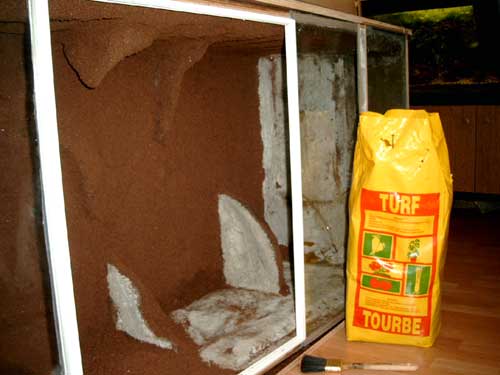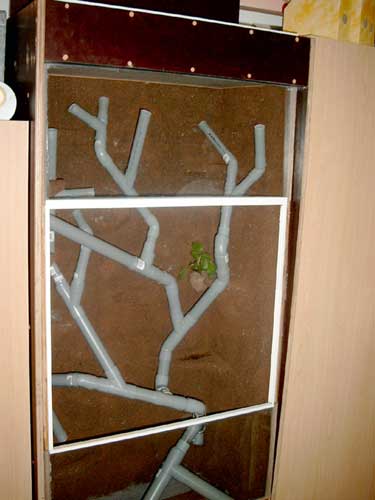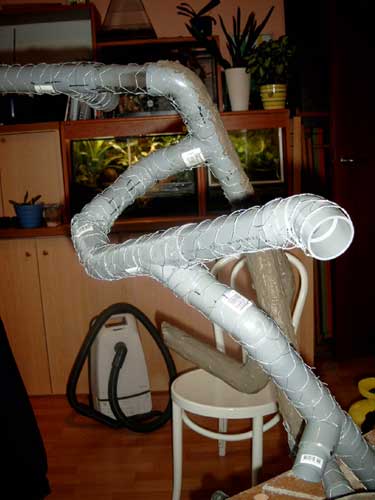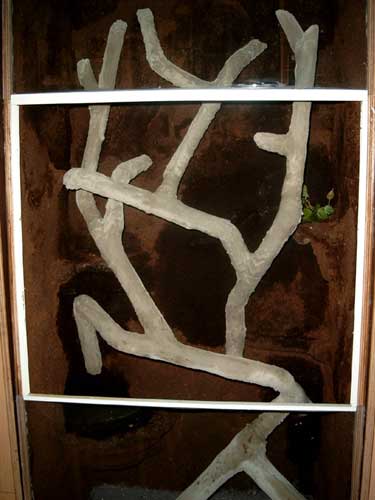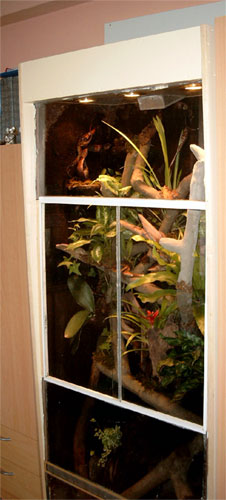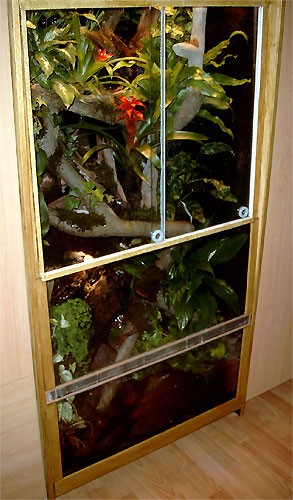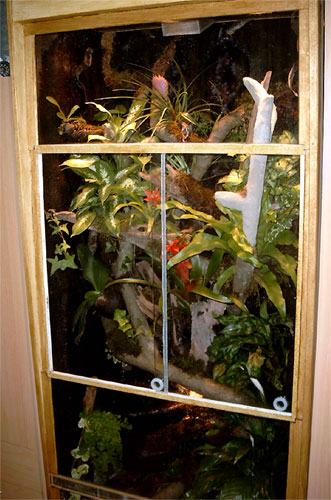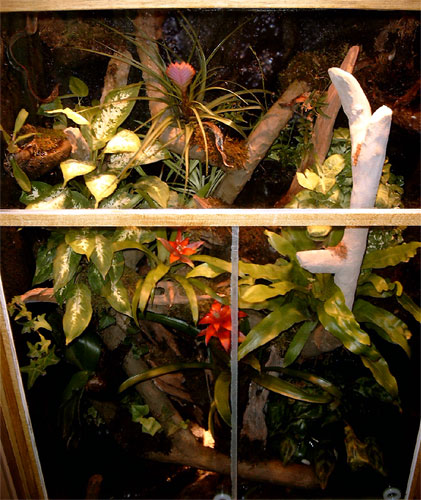 click here to see the largest pictures page
Hi,
I'm Frank from Belgium.
This is my new built terrarium.
It will be housed by dendrobates.
It measures 200x80x50 cm, has 2 waterpumps, 1 for a small waterfall and 1 for irrigation of the walls.
The water is heated with heating unit for aquariums.
There is a ventilator for aircirculation.
The lightening and heating is done by halogen lamps.

---
back to Wild Sky Home
mail to wild sky
---