---
---
Martin's Vivarium

2007.6.26


click here to see the largest pictures page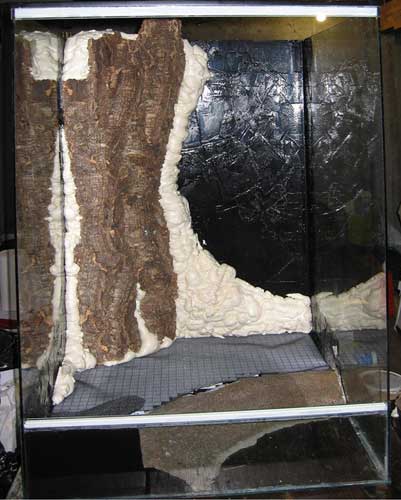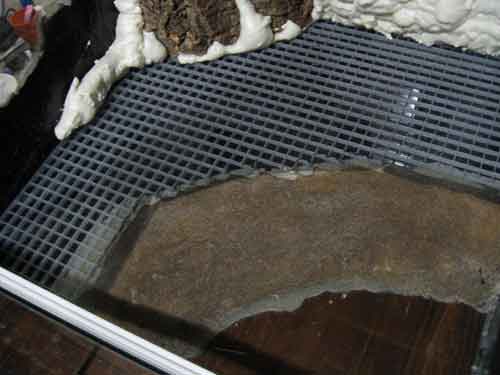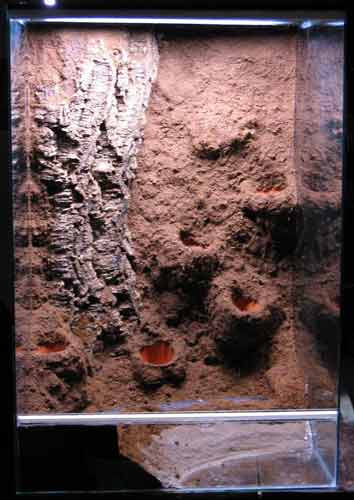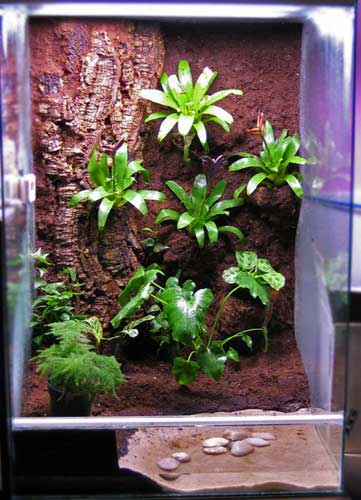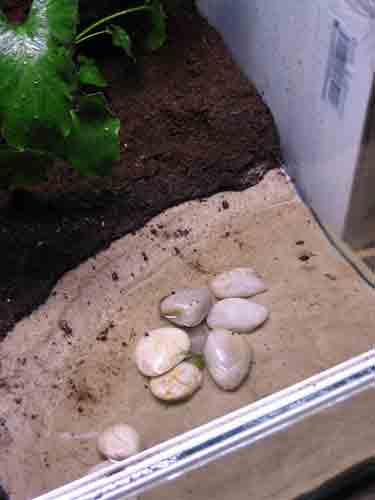 click here to see the largest pictures page
I recently built a 90g vivarium from scratch.
It is 24" w x 24" d x 36" high.
I have 2 x 65W 8000K lights on top of the tank right now.
I just planted it and cannot wait for the plants to grow in.

P.S I am from Saskatchewan Canada. If you need more info, please email me and I will get back to you.
Martin
-- "If you live to be a hundred, I want to live to be a hundred minus one day, so I never have to live without you."
---
back to Wild Sky Home
mail to wild sky
---